Don't miss the best beach party of the year!
The 3rd Annual Eats & Beats at the Beach is coming Saturday, July 15, 2017. Celebrate Colwood's breathtaking oceanfront beaches with 5 live bands, dozens of great local food trucks, and FREE fun stuff happening on sand, sea and sky. The event takes place about midway along the lagoon on Ocean Boulevard.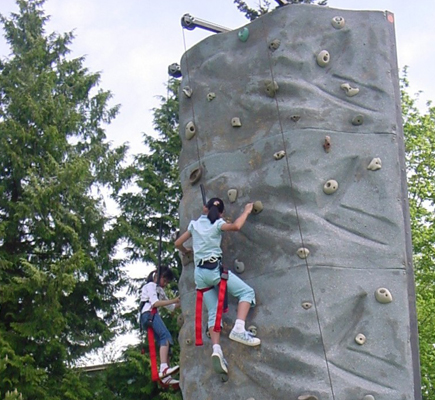 Go for a paddle in a kayak, stand up paddle board or a new Hobie Eclipse from West Coast Outdoor Adventure!
Flex your muscles on the climbing wall! Fully staffed and equipped with an auto belay system to let you down easy, it's a fun, safe, outdoor activity.
Watch amazing driftwood art come to life! Alex Whitcombe of Drifted Creations will craft a unique sculpture right on the beach.
Tons of fun...watch a hilarious juggling act, see the navy's fire boat ballet on the sea, and join your favourite team mascots in some crazy antics - Harvey the Harbour Cat, Marty the Marmot, and Rocky Raccoon. Get your caricature done, your face painted, your balloon sword or animal. Enjoy a story walk along the beach or visit the mobile library van for a summer read. 
Your friends are going
Check out who's going on the Eats & Beats facebook event page. Last year thousands of people hit the beach to enjoy hot eats and cool beats. 
Serving up HOT EATS for 2017:
Deadbeetz, Unplugged Foodie, CHOLO TACO, Mai Mai's, JUSU Juice, Grilled to the Mac, Hungry Rooster, Road Treasure Treats, the Red BarnBQ,Greek on the Street, Discovery Coffee, and more to come!
THIS YEAR'S BEATS delivered by: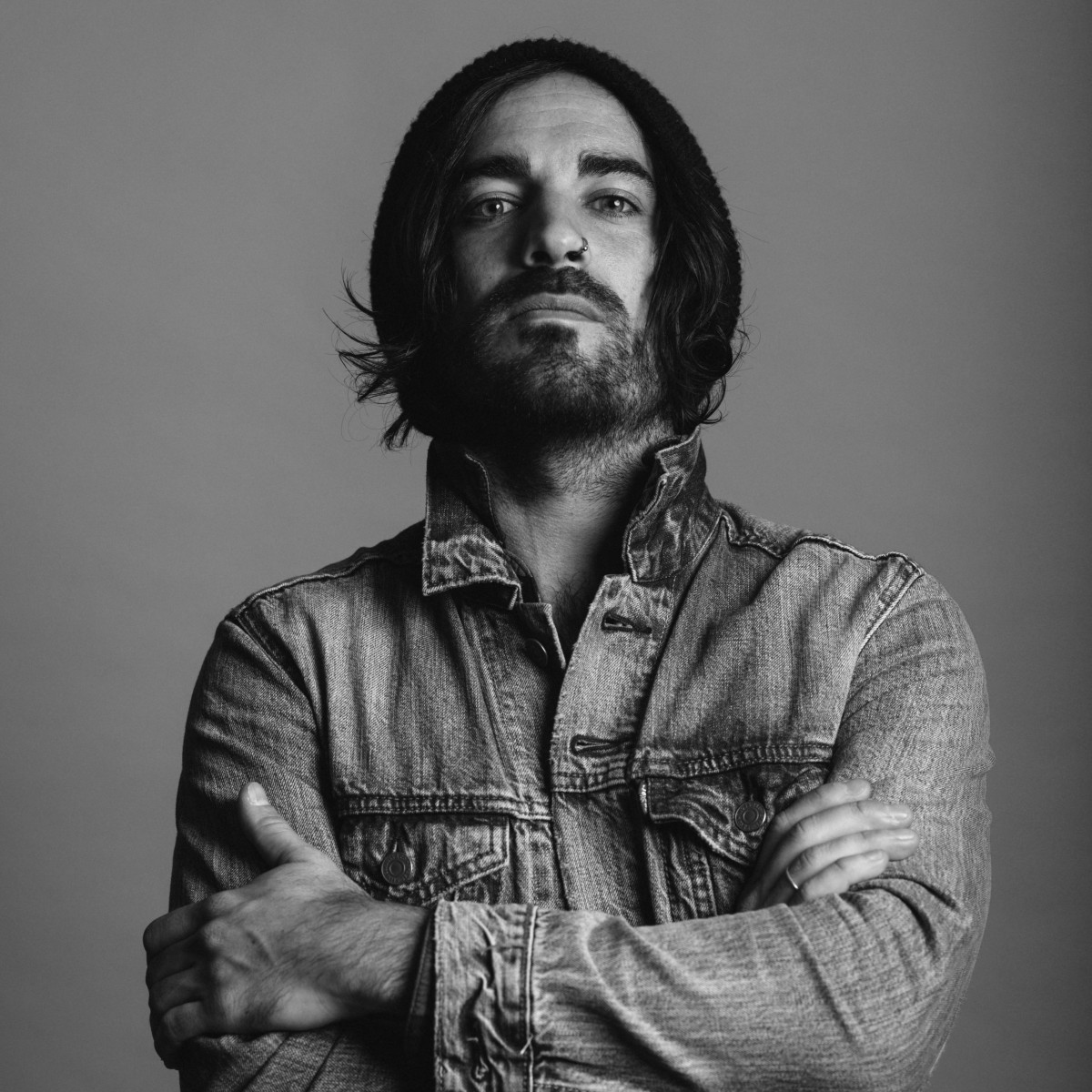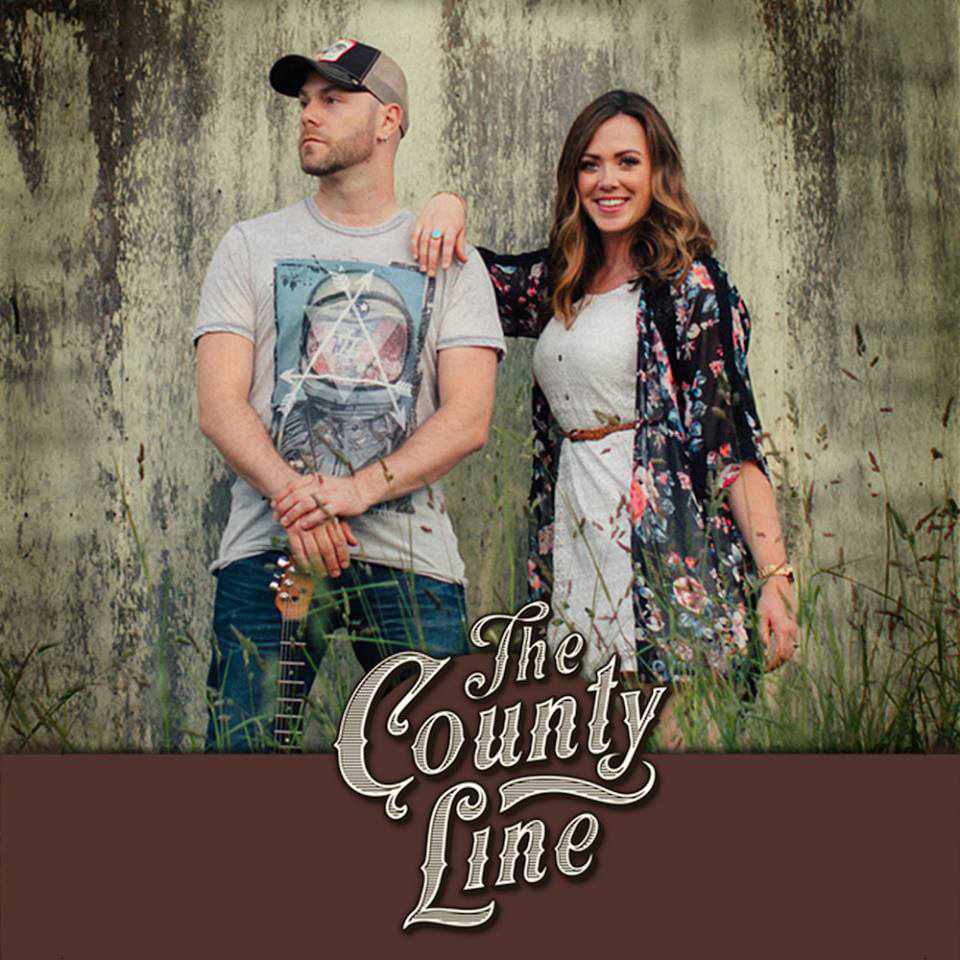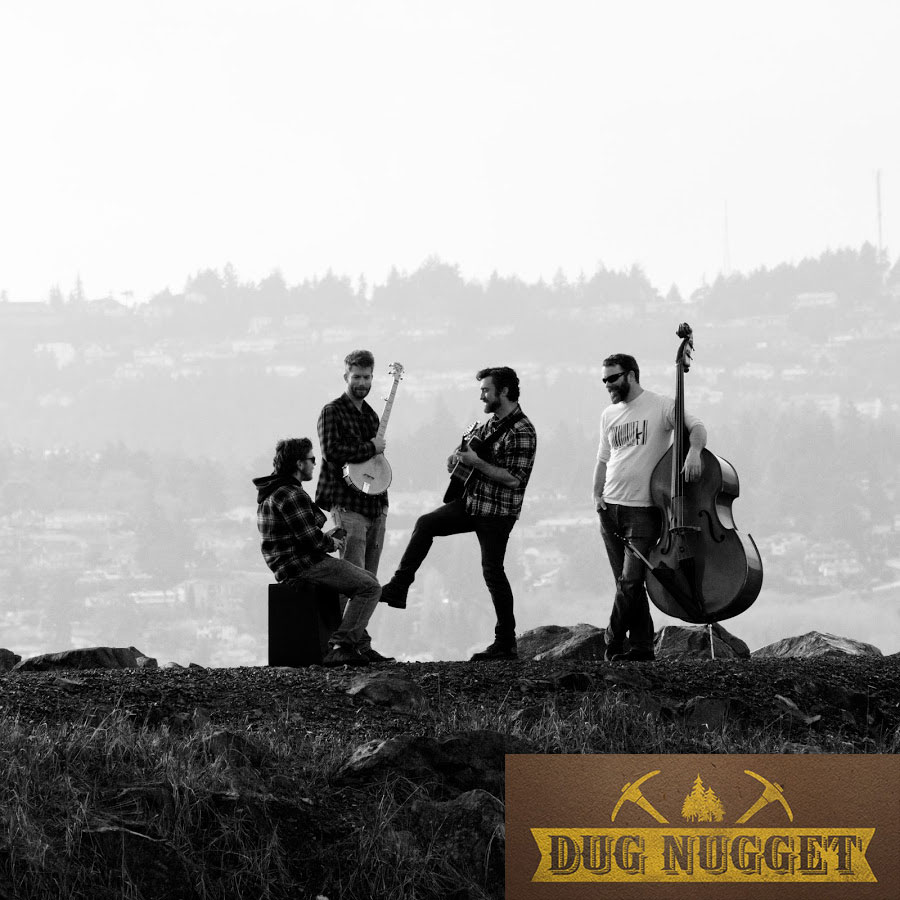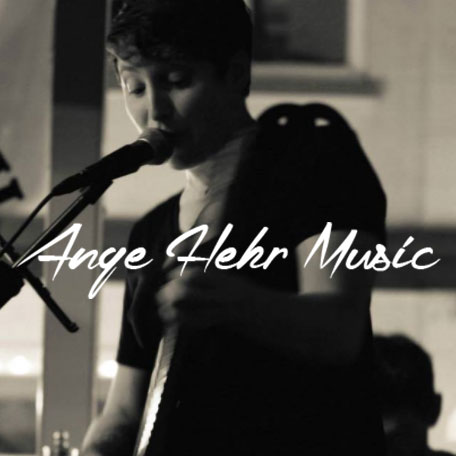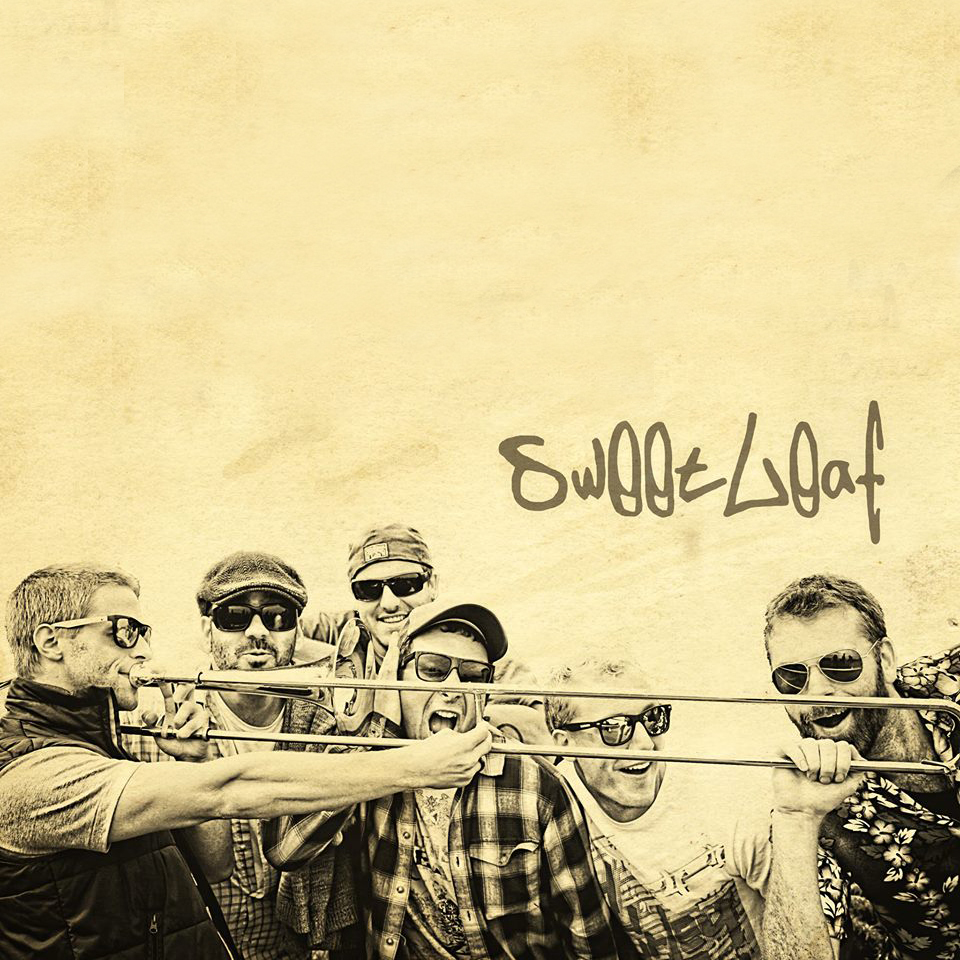 1:00 pm - SweetLeaf will get you on your feet with 90's SKA sounds inspired by bands like Reel Big Fish and No Doubt.

2:30 pm - Ange Hehr up beat, contemporary tunes you know and love sung by the powerfully talented and engaging Ange.

3:30 pm - Maita Cienska, Spoken Word by Victoria's Youth Poet Laureate.

4:00 pm - Dug Nugget is all about high energy, ruckus, folk music complete with banjos and harmonicas. 

5:00 pm - Danger comedy stunt juggler, Jonny Flash - side-splitting act featuring a dangerously tall unicycle, skillful juggling and a cheeky Irish accent.

5:30 pm - The County Line rocks a modern, country vibe with blazing guitars and tight harmonies featuring male and female lead vocals. 

6:30 pm - Danger comedy stunt juggler, Jonny Flash - side-splitting act featuring a dangerously tall unicycle, skillful juggling and a cheeky Irish accent.

7:00 pm - Vince Vaccaro Singer & songwriter whose influences include Bruce Springsteen, Ben Harper, Eddie Vedder, and Adam Granduciel.
Official Media Sponsors
Listen to 103.1 KiSS FM and Ocean 98.5 for updates about Eats & Beats. As the event's official media sponsors, they will be partying with us at Eats & Beats!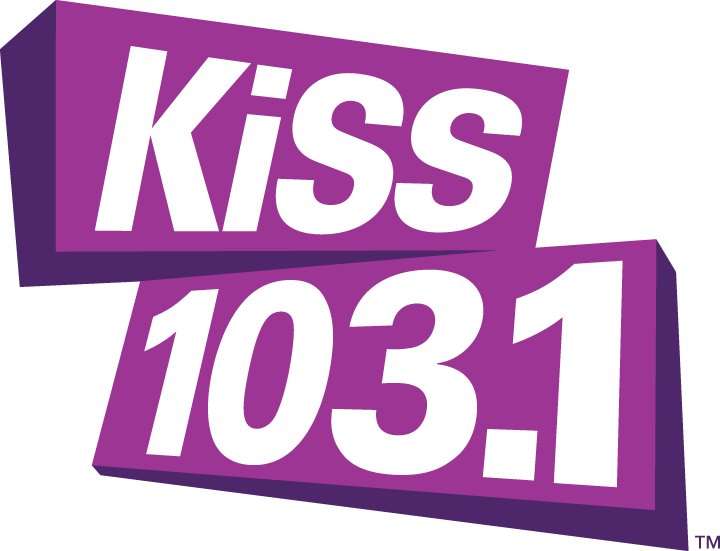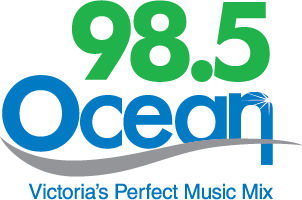 Getting to Eats & Beats
*Please note: Ocean Boulevard will be closed to through traffic between 9am and 9pm on Saturday, July 15, 2017. Parking will be available along the lagoon on either side of the event location.
Walking and cycling to this event is encouraged! Bike parking will be available onsite on Ocean Boulevard. Bike racks are also available at the Colwood Transit Exchange at West Shore Parks & Recreation, right next to the Park & Ride where you can jump on a shuttle to the site. 
B.C. Transit makes it easy to get to get to the event. Simply take transit to the Colwood Transit Exchange (Routes #50, #52, #53, #61) then hop on a complimentary trolley shuttle to the event. For more information visit http://bctransit.com/victoria/schedules-and-maps
Ride the trolley shuttle! It will travel from the Park & Ride at Island Highway and Ocean Boulevard to the event at the waterfront all day long.
Vehicle parking will be available along the lagoon, but Ocean Boulevard will be closed to through traffic. Vehicles will be able to enter EITHER from Ocean Boulevard at the Highway OR by Lagoon Road off Metchosin Road.
Park at Royal Bay for a 20 minute beach walk. There will be parking available by the beach at Royal Bay, just off Metchosin Road at Latoria Boulevard. From there, it's a pleasant  20 minute walk along the sand beach to the event midway along the lagoon. This is a good option for healthy folks who want to get some exercise AND enjoy the Eats & Beats event. (It is likely too long a walk on the sandy beach for little ones or anyone with health or mobility issues.)
There will be several spaces designated for people with disabilities. A valid parking pass must be displayed.
Get involved as a sponsor
Join our community of sponsors and promote your business at the best beach party of the year! Your support for community events in Colwood helps to create an exceptional quality of life by fostering community pride, attracting business and tourism investment & spurring economic growth. Consider these sponsorship opportunities.