Become a Colwood Volunteer Firefighter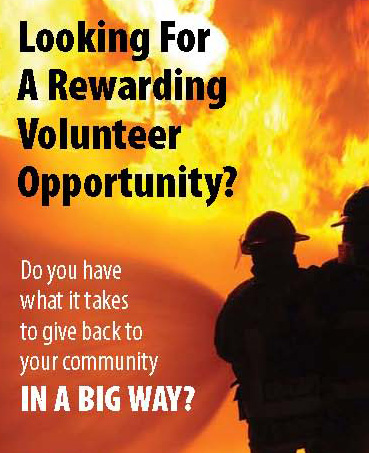 Gain valuable training and experience while serving your community in a big way.
Attendance at this information session is mandatory for those who would like to become a volunteer. Please RSVP to 250-478-8321 or labrahamson@colwood.ca.
Who can apply?
Volunteer firefighters are your neighbours, your co-workers and your friends. They are caring and dedicated individuals who are prepared to come to your aid whenever they are called.
​Colwood Fire Rescue encourages applications from men and women who:
live in the City of Colwood
are 19 years of age or older
pass a criminal record check
meet NFPA 1582 medical requirements for firefighters
maintain a healthy lifestyle (e.g. no drugs or drinking to excess, and try to refrain from smoking)
are in good physical condition and able to carry out firefighting and rescue responsibilities
pass a physical dexterity test
attend a mandatory information session on becoming a volunteer firefighter
Preference is given to applicants with a class 3 or 5 driving license with a clean driving record and those who demonstrate they have the time and commitment to serve.
Spouses/partners are welcome to attend the information session. No children please.
Contact
Colwood Fire Rescue
250-478-8321
3215 Metchosin Road