The Colwood Firefighter's Historical Museum is open for Family Day, Monday, February 17th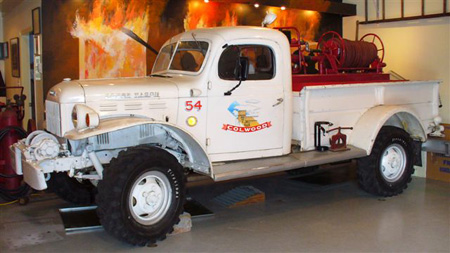 Take this opportunity to visit the Colwood Firefighters Museum, which is normally only open by appointment for preschool kids and local student groups.
Learn about the history of firefighting in our community with vintage fire trucks, firefighting equipment and cool displays.
Admission is free and donations are always gratefully accepted to the Colwood Firefighters Historical Society.
Did you know?
The Colwood Volunteer Fire Department's story began in 1939 when World War II prompted the formation of Air-Raid Protection (ARP) units here at home. 
School tours throughout the year
Call the fire station at 250-478-8321 to book a visit and have a Fire Department representative give you a tour. It's a great educational learning opportunity for preschool kids and school students.