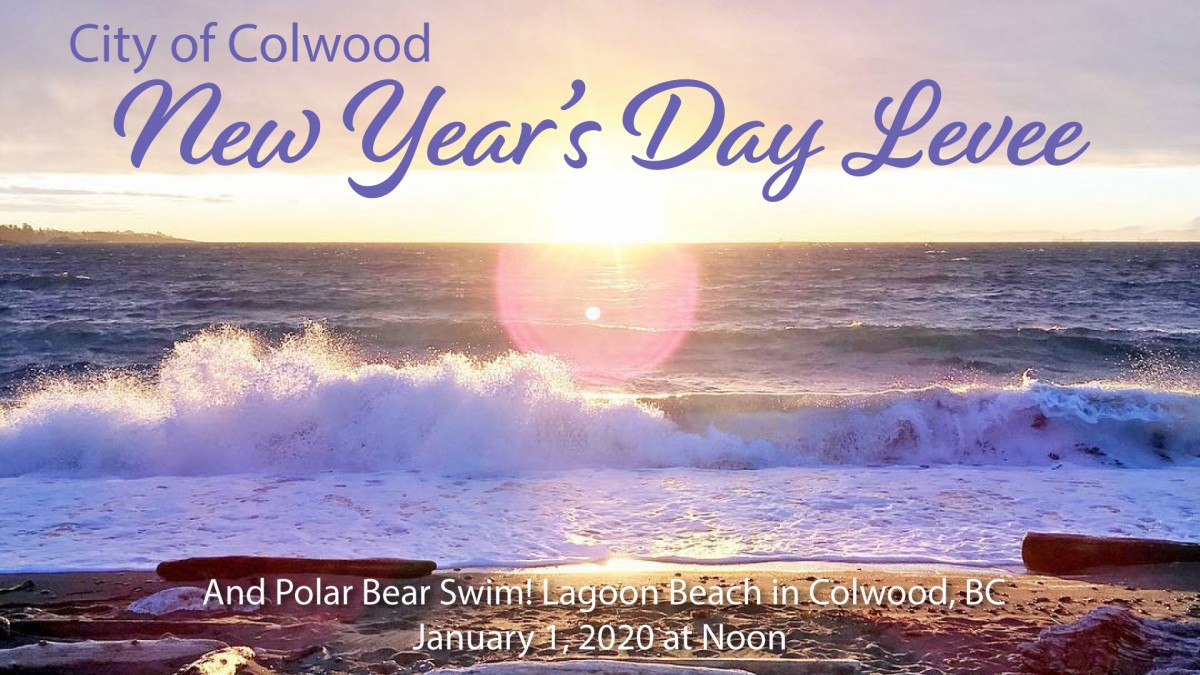 Join Mayor Rob Martin and members of Colwood Council for the first ever New Year's Day Levee!
Celebrate the start of the New Year in the most beautiful setting around.
The Annual Polar Bear Swim is happening at the same time. If you are feeling adventurous, take the plunge!
Visit the Colwood tent for a cup of steaming hot tea and a slice of cake. Meet your members of Council and share your ideas to help make Colwood the best it can be in 2020.