The annual Halloween Bonfire at the Colwood Fire Hall has been CANCELLED for 2020, as we stay apart to keep each other safe during the COVID-19 pandemic. 
Enjoy your Halloween in safe, happy, small groups.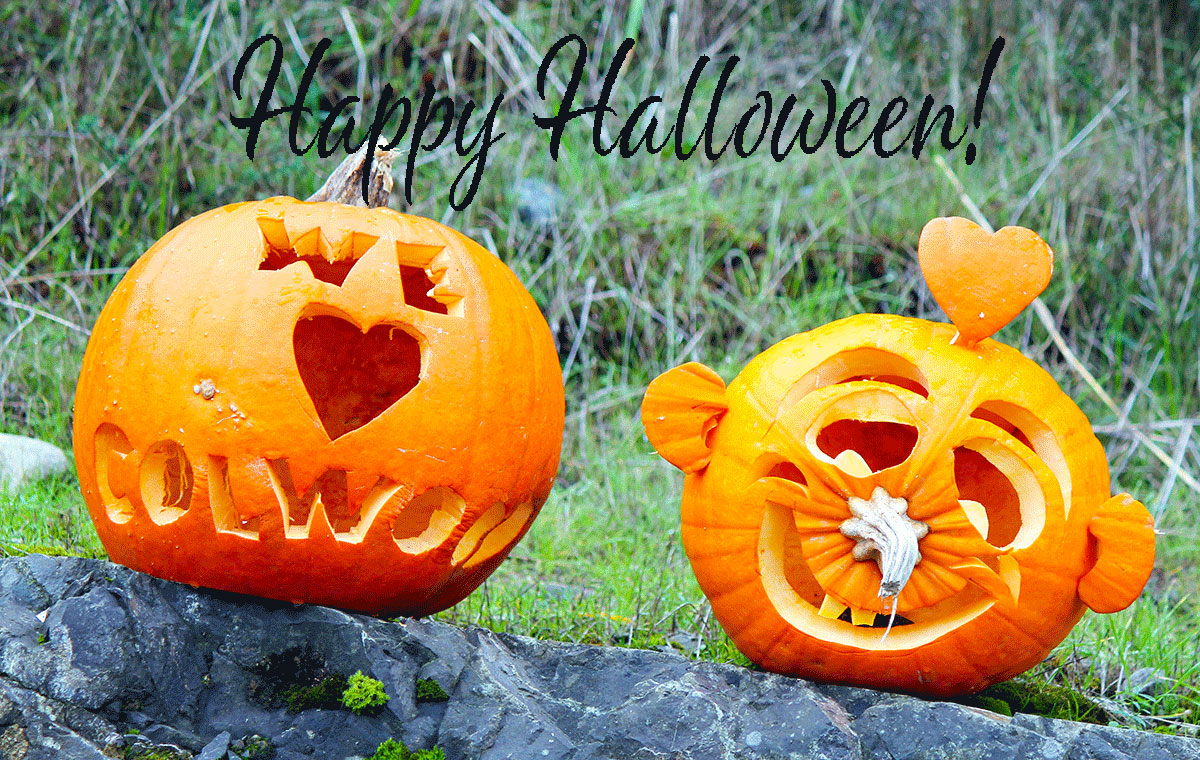 Please note that Pumkin Fest, which the City hosts annually at Meadow Park in Royal Bay, is also cancelled for 2020.