Parks Canada is inviting visitors to join Parks Canada staff for An Afternoon of Remembrance this November 11th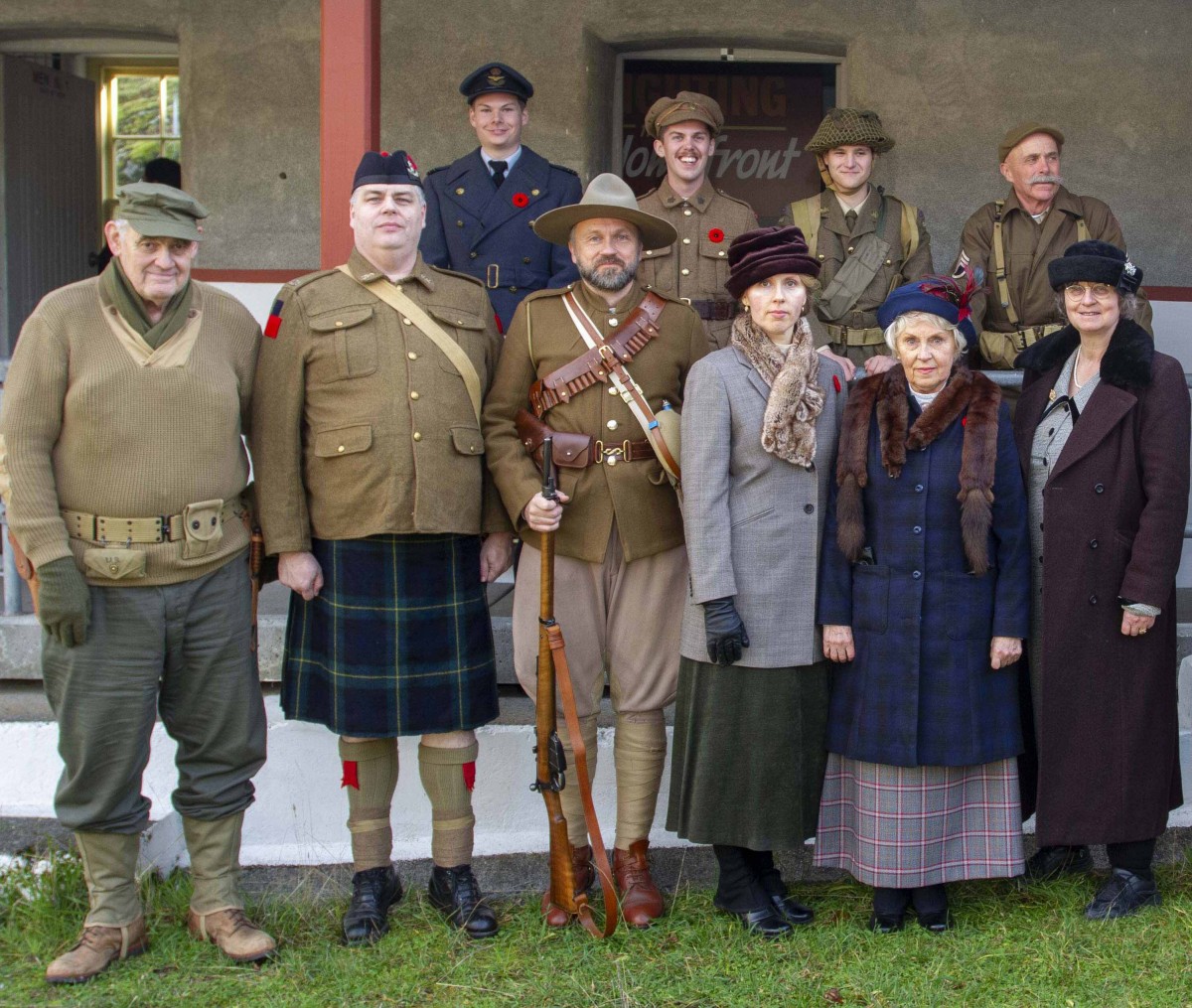 Come remember family and friends who went overseas to fight in the First and Second World Wars. Learn about Canada's military past, the industries that supported it, and the essential roles of men and women on the homefront. Enjoy an autumn stroll, hear stories from local re-enactors, share your own stories, and warm-up with a cup of heritage beverage.
Through national parks, marine conservation areas and national historic sites, Canadians can discover and connect with history. Since the end of World War I and the Armistice declared at the 11th hour of the 11th day of the 11th month, 1918, Canadians gather to remember the sacrifices made by ordinary men and women in the field of battle. They were our grand-parents, our parents, our sons and daughters, our neighbours, and our friends. Many soldiers who fought over the past decades were from Victoria. From 1878 to 1956, many of them worked and trained at Fort Rodd Hill and Fisgard Lighthouse NHS. Many went off to fight during the Great War and World War II. Some returned, some didn't.
November 11th from noon to 4 p.m., we can honour their sacrifices at Fort Rodd Hill National Historic Site.
Contact for further information:
Sophie Lauro – Promotions Officer 250-478-6481 sophie.lauro@canada.ca
Additional information
Admission is free
Parks Canada programs and special presentations
Stories from the BC Maritime Museum
Volunteer re-enactors on location with the Victoria-Esquimalt Military Re-enactors Association
For details on schedule and additional information follow @FortRoddFisgardNHS