The Colwood Christmas Light Up is one of those special community events that captures the true spirit of the Christmas season and leaves people smiling. We were thrilled that a record number of families came out for the fun this year. It was wonderful to see friends and neighbours get to visit and reconnect while children from our local school choirs spread cheer with their musical performances.
Fun for the whole family
The hot chocolate, hot dogs and treats were all provided by generous Colwood businesses. Bitez Sandwich Bar supplies the best hot chocolate you ever tasted, (complete with marshmallows!). Red Barn Market at Latoria Walk donates hot dogs, and Royal Bay Bakery provides their mouthwatering mini apple fritters. 
This year students from Dunsmuir Middle School's Grade 8 Leadership Program volunteered to lend a helping hand.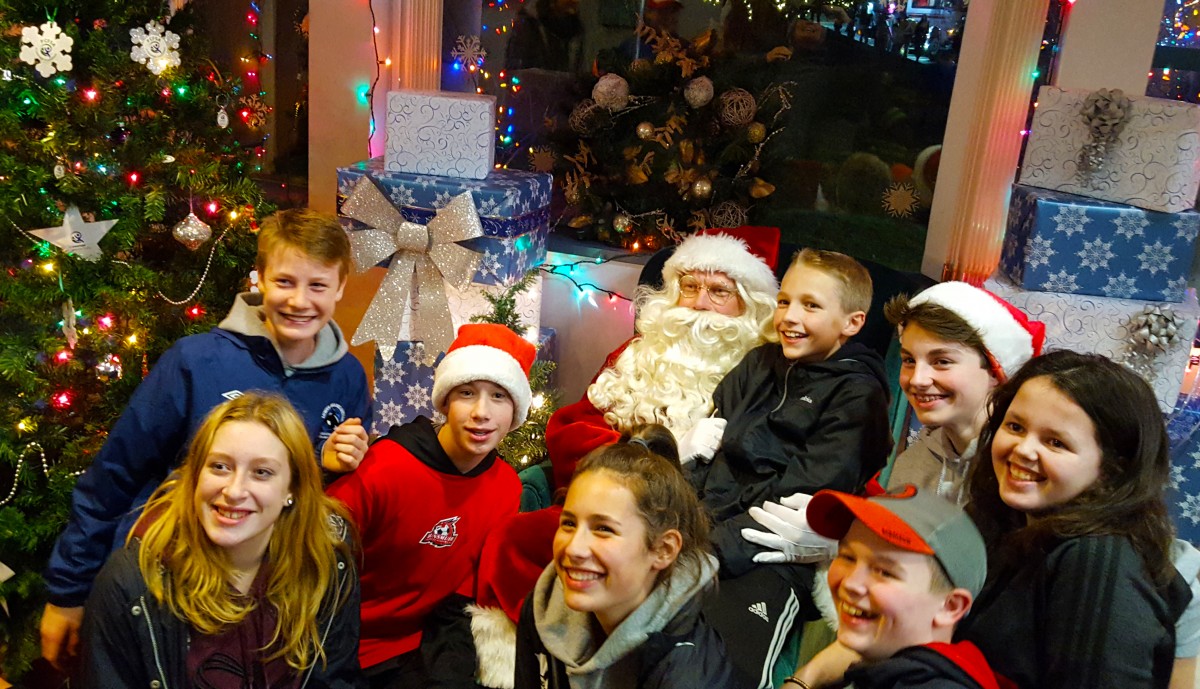 Kids love this event! Volunteers from West Shore Parks & Recreation helped the kids with crafts to take home or give as a gift to a friend or family member.
All the kids look forward to the moment when they hear sirens in the distance... then flashing lights... then Santa arrives on the fire truck!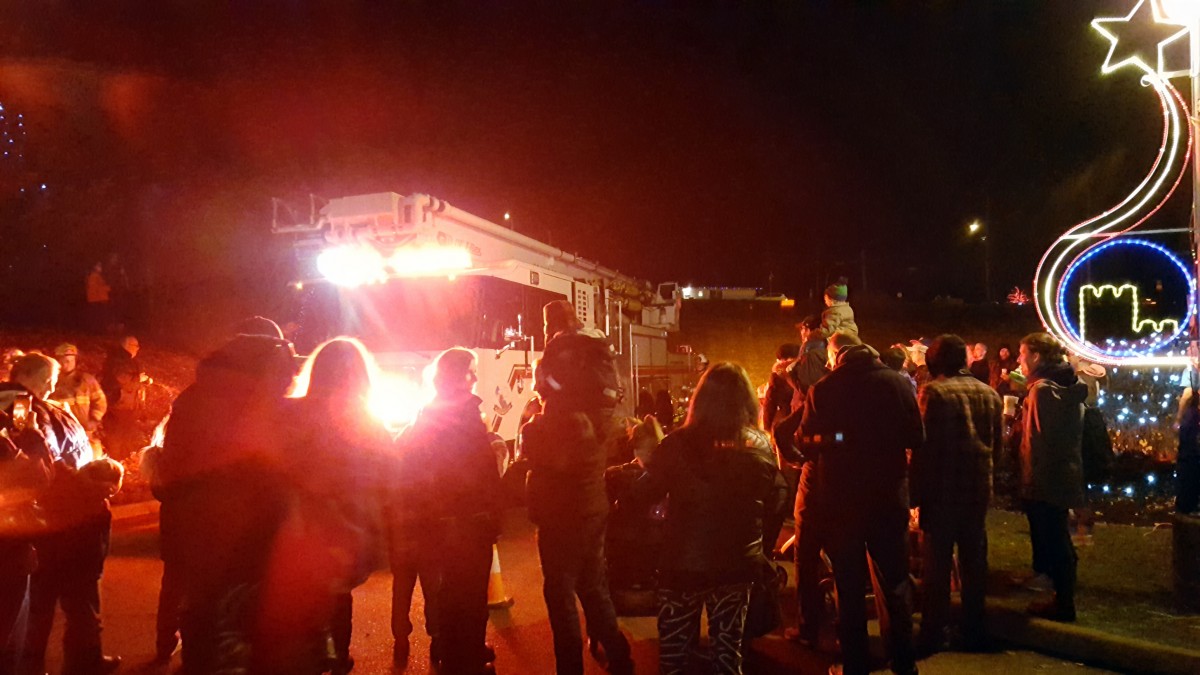 The spirit of giving 
Once again this year, community members were encouraged to bring a donation for the Royal Bay Secondary School 10,000 Tonight Food Drive or the Christmas Backpack Project, which provides much needed supplies for people who have no home to go to this Christmas. Students from Royal Bay Secondary took the time to attend and took the stage to encourage everyone to have donations ready for the door to door food drive on December 13th. 
Thanks for joining us at the annual community celebration of the season!