The Tyler Family
Snapshot of Energy Saving Actions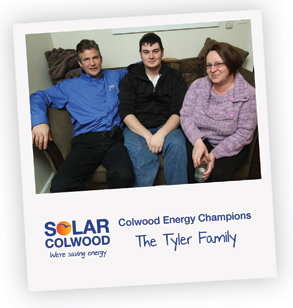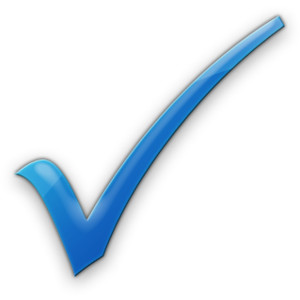 Installed a Ductless Split Heat Pump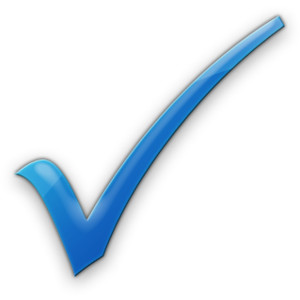 Completed Airsealing and Weatherstripping (attic, outlets, light switches, spray foam on plumbing, caulk windows)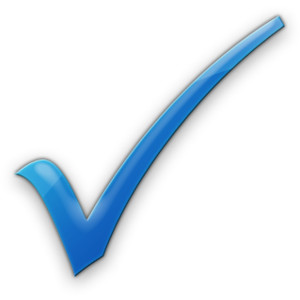 Installed a low flow shower head & kitchen and sink aerators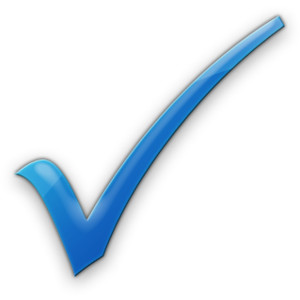 Upgraded to an Energy Star qualified Fridge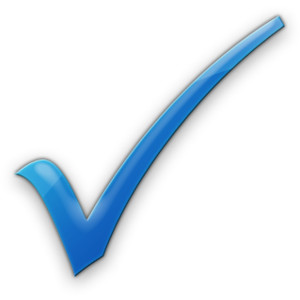 Upgraded to an Energy Star qualified Dishwasher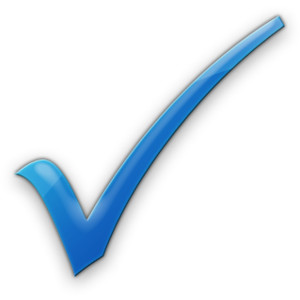 Joined Team Power Smart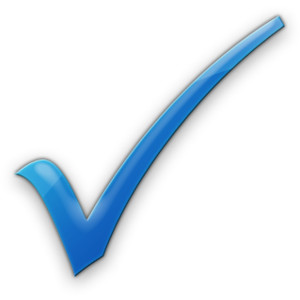 Free Energy and Water Savings Kits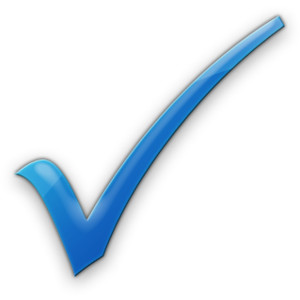 Free Solar Colwood personal consultation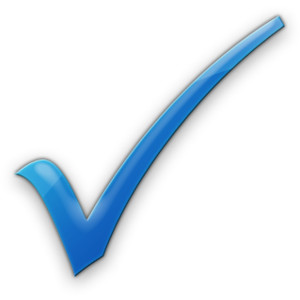 Attended an Info Night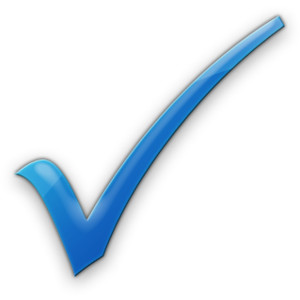 $50 off a Home Energy Assessment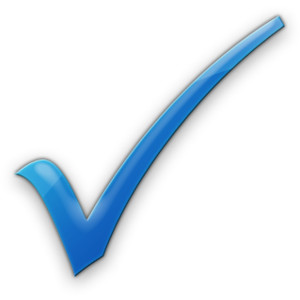 Ductless Split Heat Pump Incentives
EnerGuide Rating before upgrades - 74
EnerGuide Rating after upgrades - 84
What do these energy champions say about the program?
1. What would you say are your main reasons for completing home upgrades?
When I started researching energy saving grant programs, it didn't take me long to realize Solar Colwood was offering rebates for heat pumps and $50 off the initial home energy assessment. I started with heat pumps because I'm on electric baseboard now.
2. Are you noticing a difference in your home from the changes you've made?
It's a huge difference. Our electrical usage has gone way down and there are no cold zones. I'm enjoying it. 
3. Do you have a sense of how much energy or money you are saving? 
I would guess at least a 20% drop in the winter heating season.
4. How did you first get involved with Solar Colwood?
I've always known heat pumps were efficient, but I learnt a lot at the Solar Colwood showroom visit and info night, like that they aren't a new technology, that they've been used for 50 plus years and that they are more efficient that baseboard by about 3.8 times. Plus, it is a nice heat over baseboard because it isn't radiant and static. There is a good air circulation using fans that move the heat around.
5. What advice would you have for others choosing to install ductless heat pumps?
I would have liked to have known at the beginning that the ductless isn't really meant to be your primary heat source, it is a second one. In the end, though, I ended up choosing to set up my system as my primary heat source anyway, which was a bit of a challenge. I figured there is no sense spending the money if you're not going to happy with the system, rebates or no rebates.
Ductless heat pumps are good for open rooms and my 1400 square foot rancher rooms are not very open. So, two heads were not enough for me. I ended up getting one head in the rec room, two in the attic, and added short ducts into the bedroom and living room. Now, I have the option of sending heating and cooling everywhere, but of course, I don't have to heat or cool all the rooms all the time. I have a better programmable system.
I was very happy with my installer, Precision Refrigeration.
6. What have your friends or neighbors had to say about your process?
I have lots of people come over a look at it after I tell them about it and the rebates. Everyone loves the technology but I haven't heard yet of anyone else actually going for it yet.
7. Will you be completing any other energy savings activities, do you think?
We just also recently upgraded our fridge and dishwasher and got rebates for both our new ENERGY STAR qualified units.
I gave solar hot water some serious thought, but my small rancher has a limited space for an additional tank. Plus, money for both ductless and solar was an issue.
I've been watching the prices on electric vehicles come down and those cars are very interesting to me so that's probably the next on my list to do.