The Smith Family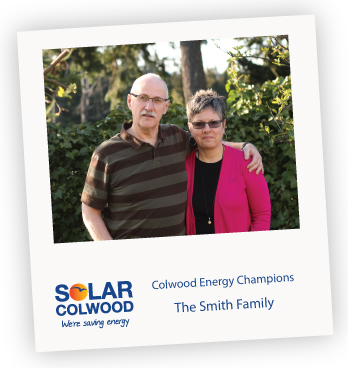 Snapshot of Energy Saving Actions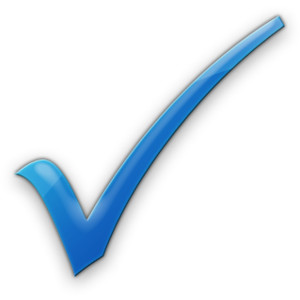 Installed a ductless heat pump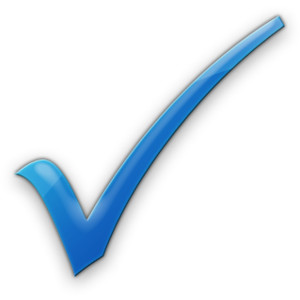 Installed low flow sink aerators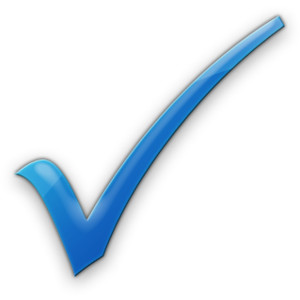 Joined Team Power Smart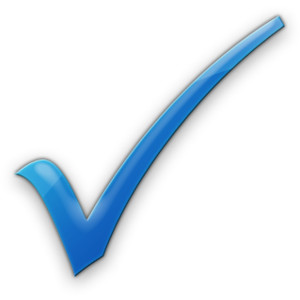 Accessed BC Hydro rebates for installing a clothes washer and dryer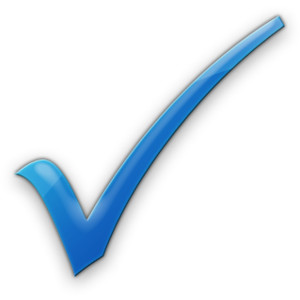 Free Energy and Water Saving Kit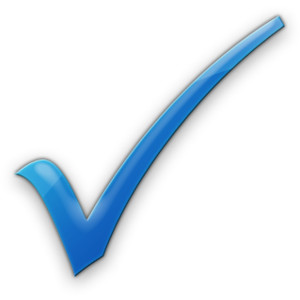 $50 off a home energy assessment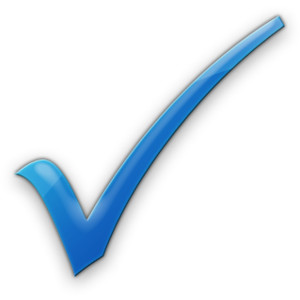 $500 ductless heat pump incentive
EnerGuide Rating before upgrades - 75
EnerGuide Rating after upgrades - 80
What do these energy champions say about the program?
1.    What would you say are your main reasons for choosing to complete this set of home upgrades now?
We went to BC Hydro to see how much we were spending on heat, recently, and it was about $1200 a year. We also have a hot tub, so had to take that amount off to figure it out. We figured we can save about $400 a year with a heat pump.
Also, the baseboard heat is very static and the amount of dust seems to be so high in the house. With the heat pump, we choose to install three units, each with a fan that moves the heat around and a filter system on it. So, we're looking forward to cleaner, more comfortable air.
2.    Are you noticing a difference in your home from the changes you've made?
We sure noticed a different in the quality of heat. The very first day they put the unit it, we noticed that we were getting more even heat throughout the house. Plus, before, we used to have to dust or Swiffer once a week but now the dust is much more manageable.  
3.    Do you have a sense of how much energy or money you are saving?
You know, I really don't know. We're on the balanced billing option. But we did ask BC Hydro to cut us back a fair bit – probably at least $30-$40 a month less. Plus, we used to use our two natural gas fireplaces a couple of times a week to complement the baseboard heat. But other than for cosmetic purposes, we hardly use those now.
We don't adjust our heat pump settings at all. There is so much you can do to customize these units, but we've found that we don't need to do that. We just set it and forget it!
4.    How did you first get involved with Solar Colwood?
I was at Costco talking to a guy that sells York systems because they were offering a Costco rebate. He came to see our house and give us a quote but both we realized that the York system wouldn't work for us because they can only run one head per one compressor and we were wanting three.
He referred us to a sister company, Northstar, though, and that company was very good at telling us all the ways we could save, including the Solar Colwood program. In the end, the one Fujitsu compressor that can run all three heads costs only $7,000 before incentives whereas three York systems would have been closer to $14,000.
5.    What helped you most to make your upgrade decisions throughout this process?
Probably that the ductless heat pump alternative to baseboard provides air movement and filters. Plus, the rebate certainly helped by lowering the additional cost.
Also, we might sell this house at some point and we think this upgrade improves the value of the home. If someone comes in and sees the bonus heat pump and not just baseboards, they would probably be more interested in a home that has both.
Plus one other thing I meant to mention is that for the $7000 less the rebate we now have air conditioning, too. We don't need it very often in this climate, but when you need it, it is really nice to have!
6.    I'm sure you've learned a lot about ductless split heat pumps during this process. What advice would you have for other people interested a system in their home?
Probably that you should know that the phrase "mini split" is the title, meaning that you can have more than one head per compressor. With our house, we have about a storey and a half on one side and just one storey on the other. By having three heads, we really keep the whole house at a temperature that we want. If we want a bedroom cooler, we can close the door or adjust it with the baseboard in that room.
Also, if you're looking for a good installer, the NorthStar guys were really good. They set a day, started at 8 am and got it completely done and cleaned up the mess by 4.
7.    And what about solar hot water systems?
We thought about solar and we've seen other systems on houses around us but they have south or west facing roof areas. Our south and west facing roof areas are covered by trees so we thought, probably not. So we really didn't consider this.
8.    Have your friends or neighbors had anything to say about your process?
We let Northstar know that we were happy with their work, so they asked if we would let some curious clients come to see our unit. Five couples came in to see it.
The system is very quiet and you really can't hear it unless you're standing right beside it.
9.    Anything else you'd like to add about your experience with Solar Colwood or home energy efficiency?
We've been surprised about what we've found in our BC home in terms of energy efficiency. We've lived all across Canada and we've found that in BC we've had the least amount of insulation in the house, even though it is 6 inch studding in the walls. I'd be surprised if we have R15 in the walls.
Our attic is ok, though our Certified Energy Advisor said we could do more if we wanted to boost it, but we didn't think it was cost effective. Plus, we've also wondered why baseboards are installed when natural gas is available on our street.
One last thing that I found interesting since I used to be an electrician is that we didn't need to upgrade our electrical panel at all for the heat pump. Our technician said they would just disable just one baseboard unit since all the heat pump would use at maximum draw is 20 Amps. That is amazing to me since even those little portable electric heaters for one small space can easily use 15 Amps at a time – and the heat pump is heating our whole home!
Certified Energy Advisor: Doug Green, Advanced Home Energy (affiliated with Building Insights)
Ductless Split Heat Pump Installer - Energy West / Northstar