The Sly Family
Snapshot of Energy Saving Actions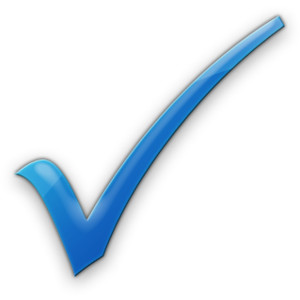 Solar Hot Water System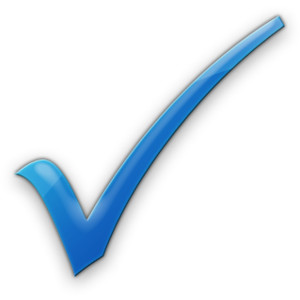 LiveSmart rebates
"We have so much hot water in the tank that we can use it to heat the pool and nothing beats a bath or shower heated without burning fossil fuels. It's like sunbathing in the tub!" 

-Greg Sly
What do these energy champions say about the program?
1. Are you noticing a difference in your home from the changes you've made?
Solar is happening! Quieter - less burner noise.
2. Do you have a sense of how much energy or money you are saving?
Oil expenses are way down. Electricity is into the second tier.
3. How did you first get involved with Solar Colwood?
We applied for the lottery on grant incentives.
4. What helped you make your upgrade decisions?
Municipal, provincial, and federal financial incentives.
5. Which contractors did you choose? On a scale of 1 to 5 stars, what rating would you give them? What was your experience with them like?
5 stars. Island Energy installed the solar hot water system. They were thorough, with many consultations. Educational. Friendly.
6. Now that you've made these energy saving and renewable energy upgrades, what advice would you give to others interested in these upgrades?
Go for it!
7. Anything else you'd like to add about your experience with Solar Colwood or home energy efficiency?
Well administered. Good follow up.