The Mackey & Surges Family
Snapshot of Energy Saving Actions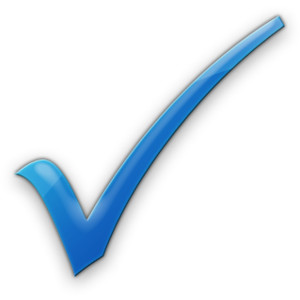 Installed the first CamoSun solar hot water system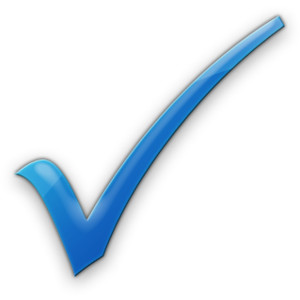 Installed a ductless heat pump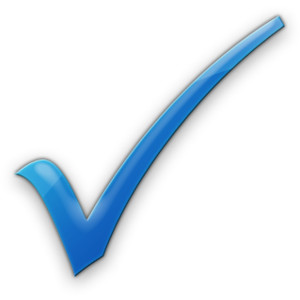 Upgraded wall and attic insulation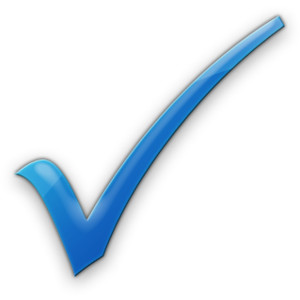 Installed an energy efficient garage door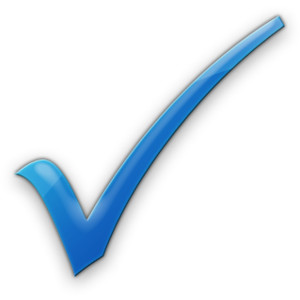 Performed air sealing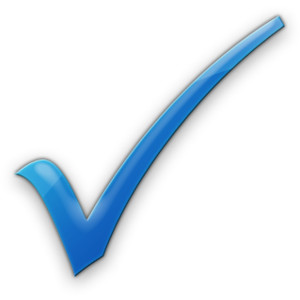 Installed a free energy and water saving kit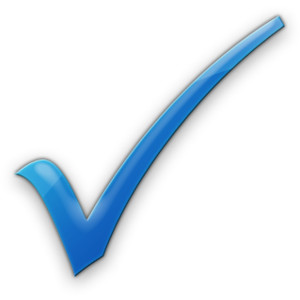 Joined Team Power Smart and won $75 
Read their story in the Goldstream News.
What do these energy champions say about the program?
1. What would you say are your main reasons for choosing to upgrade to a solar hot water system now?
With the more affordable system, larger incentive, and rising BC Hydro rates, we decided that the timing was right for us.
We're in our mid-to-late fifties, and think it's worthwhile to make this significant investment now to control our costs and protect ourselves from rising energy costs. 
2. You've made a lot of energy saving changes to you home over the past few years. Are you noticing a difference in your home from the changes you've made?
Yes. After the attic and wall insulation went in, our power went out for six hours in the winter, and we stayed warm and comfortable. It also doesn't get too hot inside in the summer.
Our home is also a lot safer now! During the solar installation, our installer, James Smyth, found that our dryer vent had come loose inside our walls. The moisture wasn't good for our house, and not only that, there was a huge buildup of lint in the walls, and also in the electrical box, which was a terrible fire hazard. James did a great job cleaning it all up and doing the job right that others had cut corners on.
3. Do you have a sense of how much energy or money you are saving?
I ran some numbers. Our power bill was $599 in January/February 2010. We joined BC Hydro's Team Power Smart and received $75 for successfully reducing our electrical consumption. We succeeded by reducing our consumption by 21% in the 12-month period of the challenge, and since joining Team Power Smart, according to the Member Toolkit, we've reduced our consumption by 24%. Today, I signed up for another challenge which starts tomorrow. We hope to make another reduction with the solar hot water. The total package will save us money for sure.
4. How did you first get involved with Solar Colwood?
One of my family members works for NRCan [the federal body that provided funding for Solar Colwood] so I heard right away about Solar Colwood's federal funding announcement. We also came to the SunFest, visited the Solar Showroom, and had a SolarPlus site visit, to get more information.
5. Do you have any advice for other people about solar hot water and other energy saving options?
It's a no-brainer," says Hilary. "Over time you will save money. In the short term you'll get a 40% discount for the install and product and a loan so instead of paying a monthly bill to BC Hydro, you're paying off your loan, and then you get ongoing reduction in your hot water costs at a time when BC Hydro bills are going up.
6. Have your friends or neighbors had anything to say about your upgrades?
One neighbour has already had James [James Smyth, owner of Pacific Solar Smart installation company] over to look at the possibility of getting solar. I will continue to let people know because I think it's a great opportunity to do the right thing for the environment while locking in savings for your family.