The Furney Family
Snapshot of Energy Saving Actions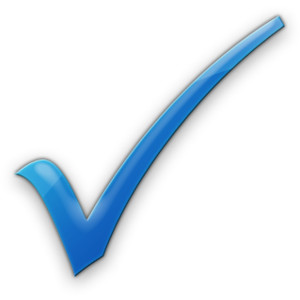 Solar hot water system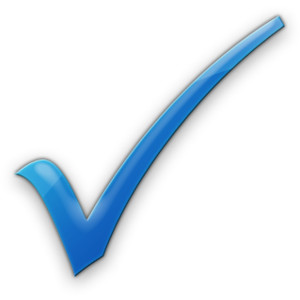 Solar photovoltaic system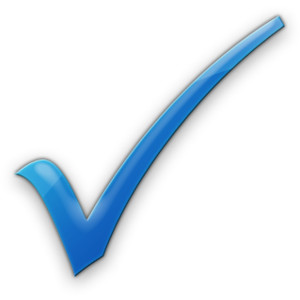 Electric vehicle charging station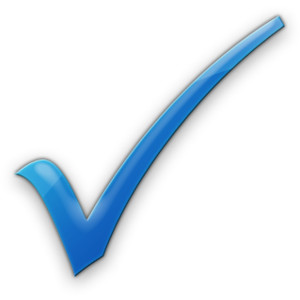 Ductless heat pump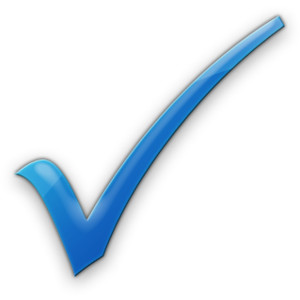 Attic, wall, and crawlspace insulation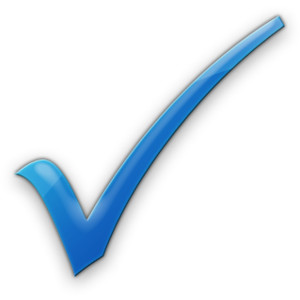 ENERGY STAR® qualified windows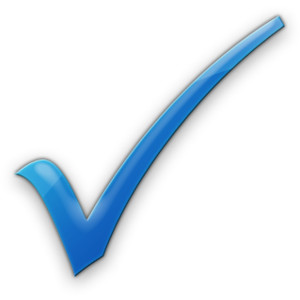 Air sealing and draft proofing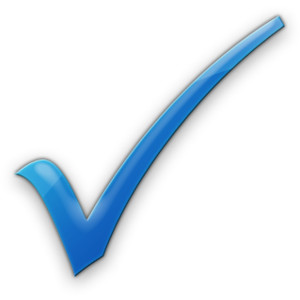 Water and energy saving fixtures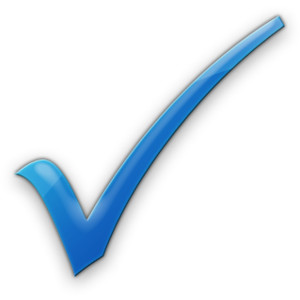 ENERGY STAR qualified washer, dryer, and refrigerator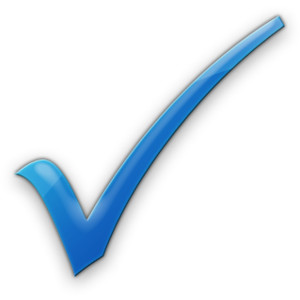 Solar Hot Water Incentives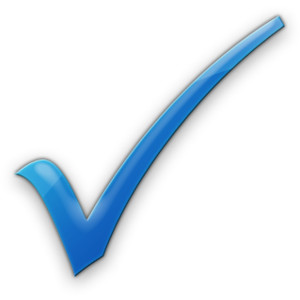 Ductless Split Heat Pump Incentives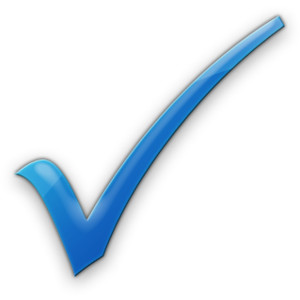 Electric Vehicle Charging Station Incentives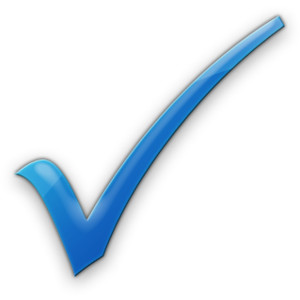 Solar Photovoltaic System Incentives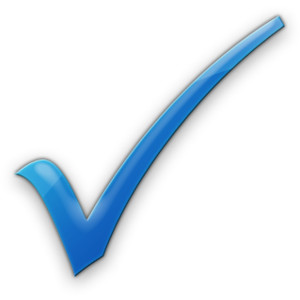 Free Energy and Water Savings Kits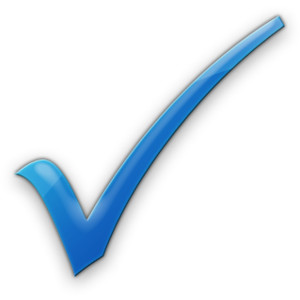 Showroom Visit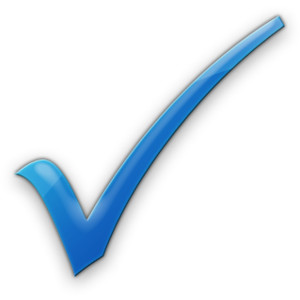 Attended an Information Event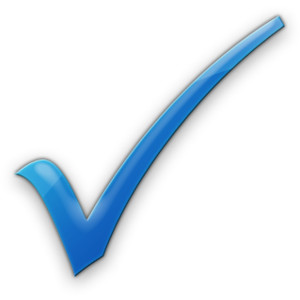 Discounted Home Energy Assessment
What do these energy champions say about the program?
1. What would are your main reasons for choosing to complete this set of home upgrades?
We needed to downsize and wanted to stay Westshore. Since we had done some renos in the past, we knew it could be chaos. We decided to get all our upgrades done before moving in, since I have limited mobility. We've become more energy conscious in recent years, and Solar Colwood was a big factor that led us to choose to move to Colwood.   
We think that Solar Colwood as a program shows real leadership that has been spearheaded by this local government. Municipal politics can be difficult and fractious at times, but Solar Colwood is a great example of local politicians making gutsy calls - and then following up with tangible actions that benefit everyone.  The upgrades and incentives offered give us, as citizens, a chance to do something important right here, right now.
For example, ductless heating is a very economical and very pleasing energy source. You set your temperature and forget about it. Today, a hot day in May, it's clicked over to air conditioning. My medical condition gives me some problems dealing temperature extremes, so quiet, efficient air conditioning in summer is a real boon. In winter, we have a nice warm home, with quiet, comfy heat. No draughts no more! With reasonable, predictable bills! What's not to like?   
2. Are you noticing a difference in your home from the changes you've made? 
A lot of these changes are aesthetically pleasing. The ductless heat pump indoor unit is 42 inch long and fits right on the wall, - no big pipes you need to box in and hide. These upgrades have an attractive design - very nice to live in. You set it and forget about it.
3.   Do you have a sense of how much energy or money you are saving?
Our pre-set BC Hydro rate was about $170/bill when we moved in. After three months, it dropped to $138. I suspect it will drop even more, as we continue to watch what we do every day. We live in a 1500 square foot house, and that covers heat, lights, computers, appliances, charging the electric car, the whole deal. It's neat to be in a position where you have meaningful control over how you live – you can make choices that don't put you at the mercy of any utility.
4.  How did you get involved with Solar Colwood?
In late 2011, I saw a brochure somewhere, then I checked on the web about Solar Colwood, asked around. At that point, not much was known, but then there was an info session just when we were planning to buy.   
5. What influenced your upgrade decisions the most?
We realized that these programs can be cancelled. We had done some work in our previous house, under the 2007 Federal Government ecoENERGY program. That program was cancelled unexpectedly.  We had decided it's more than "payback". Numbers are important, but so are choices you make about what you think is important, and what you feel good about. No decision is also a choice, but we came to believe this was a juncture where it was important for us to act.  
6.  What advice do you have for other people interested in upgrading their home?   
It's important to be really clear – accept you don't know what you don't know. We suggest different families rank their own priorities, then do the coffee cup motto: Keep calm and carry on.   
7. Have your friends or neighbours had anything to say about your process?  
Everybody was walking in, watching, commenting – we've had neighbours in a few times – lots of positive comments. It's a great way to meet all the neighbours!   
8. Is there anything else you'd like to add about your experience with Solar Colwood or home energy efficiency?   
All the Solar Colwood staff we've had the pleasure of meeting are "keeners", in the best sense of the word. Smart, sincere, and fast! They provided us with local installers for our upgrades, so we could interview whoever we wanted, then go from there. They also have worked to minimize delays and paperwork. For example, giving the installer his/her share of incentive funds immediately after completion was a great help. Overall, we've found the whole experience rewarding and despite our [few!!] new grey hairs - fun!