The Encinas Family
Snapshot of Energy Saving Actions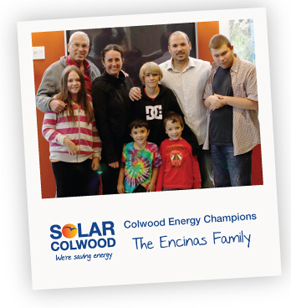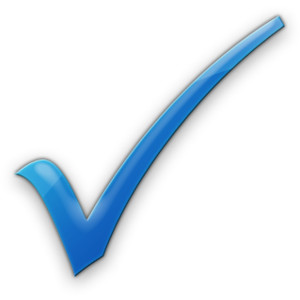 Installed a Solar Hot Water System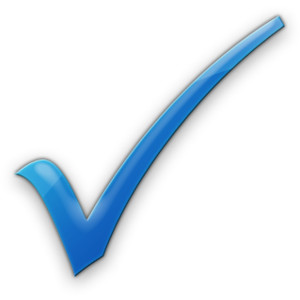 Installed a Ductless Split Heat Pump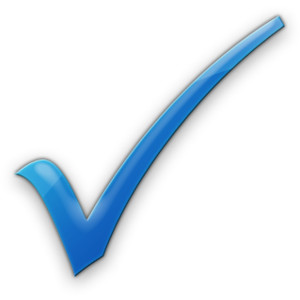 Installed a Heat Recovery Ventilator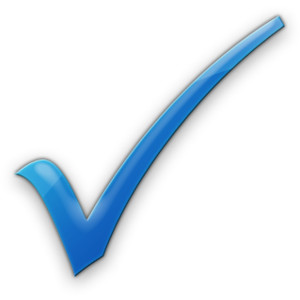 Installed a low flow shower head & kitchen and sink aerators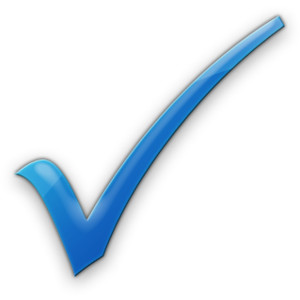 Upgraded to an Energy Star Dishwasher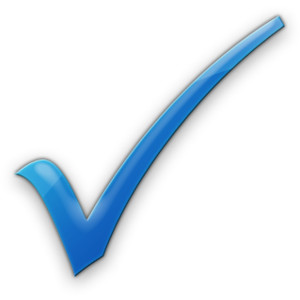 Upgraded to an Energy Star Clothes Washer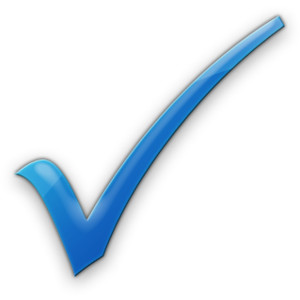 Joined Team Power Smart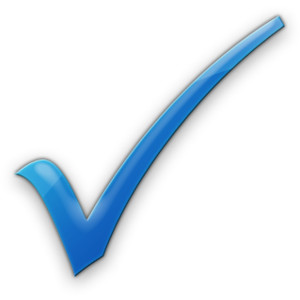 Free Energy and Water Savings Kits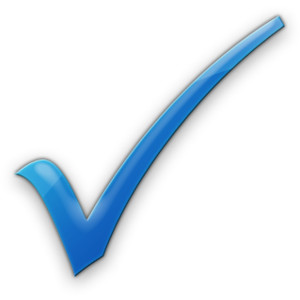 Attended an Info Night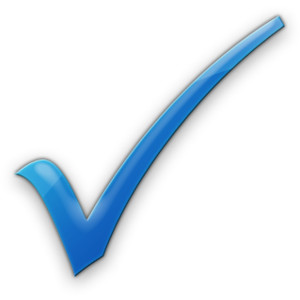 $50 off a Home Energy Assessment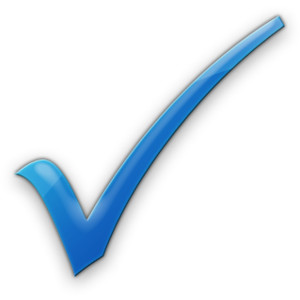 Solar Hot Water Incentives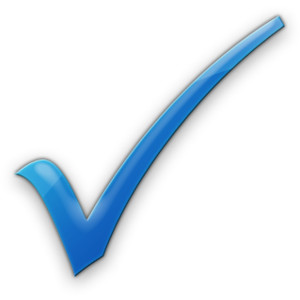 Ductless Split Heat Pump Incentives
EnerGuide Rating before upgrades - 73
EnerGuide Rating after upgrades - 86
What do these energy champions say about the program? 
1. Are you noticing a difference in your home from the changes you've made?
The biggest thing is how much more comfortable it is and there is way less condensation on on the windows, thanks to the HRV.
2. Do you have a sense of how much energy or money you are saving?
In the summer after we first installed the solar hot water panels, when we weren't heating the home, our electricity use mostly reflected our hot water energy and a few appliances and such. I was shocked to see that our bill was right down to half at just $59. The solar hot water panels were meeting more than half of our hot water needs.
Overall, in Nov 2011, my utility bill showed electric consumption of 110kWh.
Nov 2012 showed only 52 kWh. Last October was 82 kWh and this October only 52 kWh again.
Plus, as the new hydro year starting April 2012, my adjusted even monthly installments were assessed at $354, but in the last 7 months, I've actually only used $1600 worth of electricity – so I'm about $800 ahead.
Just this month, I was reassessed down to $304 per month and I bet it will go down even lower again! It's going to be great because I'll get a reduction again and right now I'm headed into the winter months with an electric bill credit! And all of those changes are happening even though the number of people in the home hasn't changed. My kids are all still at home
3. How did you first get involved with Solar Colwood?
Heating costs have been going up and up and I was looking at adjusted regular monthly electric bill payments of $700 a month or more. So, we decided we'd better pay now for home upgrades that would hopefully increase the value of the home and bring those costs down. After upgrades, feeling how much more comfortable the home is just justified the process even more.
4. Can you describe the steps you took that lead you to making a decision to install your ductless split heat pump?
I went to a Solar Colwood information night and learned about the incentives available and then did my own research about ductless split heat pumps to prove to myself that they were as efficient as I'd heard. Plus, I wanted to get good value for my money, compare brands and also know that I could expand the system in the future if I wanted.
I chose to go with a larger unit that could support two or more heads, up front, giving me the flexibility. I put one head in the basement and one on the main floor, but might consider one for upstairs soon, too. I went with West Bay Mechanical for my ductless split heat pump. I sat down with the contractor to talk it over and then gave him the green light to do some measurements. It was easy. They were in and out in just 2 days and you guys (Solar Colwood) paid him the discount directly, so I didn't have to worry about that.
5. Can you describe the steps you took that lead you to making a decision to install your solar hot water system?
In the showroom learning about ductless heat pumps, I also asked about the solar technology because it looked so intriguing. I learned about the grants, did some more research on savings potential, got quotes on a $9000 system and calculated a gain of $6000 in grants (LiveSmart, ecoENERGY and Solar Colwood).
Dad is always the voice of reason so I talked to him, and we both decided it was a no-brainer – the estimated savings on my electricity bill pay would mostly equal the loan payment. Dad said I should take advantage of it now because the program isn't going to be around forever. I have so many people in the house and tenants so there is a huge hot water demand. I figured if anyone is going to save from the system, it's me. In my scenario, it makes a lot of sense.
For our installation, we thought it was great that Pacific Solar Smart Homes Inc. was working with the new First Nations apprentices trained through the Solar Colwood program. The install took little longer than usual while they learned what to do, but it all worked out in the end.
6. What would you say are your main reasons for completing home upgrades?
Primarily to save money since the cost of electricity just keeps going up and up.
7. Has going through this process changed your family's behaviours at all, in relation to energy use? Are you doing anything differently?
Absolutely. Once you delve into this idea of using fewer resources, you look at every aspect of how you can reduce your consumption and use the least amount of energy. It starts to impact all the decisions you make. We thought about all those things when choosing our new dishwasher and clothes washer. Water is a part of it too. Everyone is very conscious of it now. Now my kids are aware that you can't just waste water and that it is a precious resource. It is harder to change an adult's behavior than the kids, but the kids now know why we say "You can have a five minute shower – you're in there to get clean, not to stand around keeping warm!"
8. What have your friends or neighbors had to say about your process?
Everyone is definitely interested – and envious that they don't live in Colwood! Plus, my tenant lived with us last year with just the baseboard heating and was amazed at how much more comfortable the ductless heat pump heat is. Instead of a blast of 22 degree hot air randomly, the temperatures are just steady and warm.
9. What advice do you have for other homeowners who are considering the installation of your upgrades?
Thinking ahead is probably the most important, like choosing to pay more for the larger ductless split heat pump outdoor unit now in case I add a third head later. Plus, seeing the bills getting higher, we chose to bite the bullet and invest now for long term energy savings. It's going to be great to see my next BC Hydro adjusted payments drop even lower. I think they've still overestimated my total use for the year.
10. Which contractors did you choose to work with for your upgrades?
Certified Energy Advisory: City Green Solutions
Ductless Split Heat Pump Installer: West Bay Mechanical
Solar Hot Water Installer: Pacific Solar Smart Homes