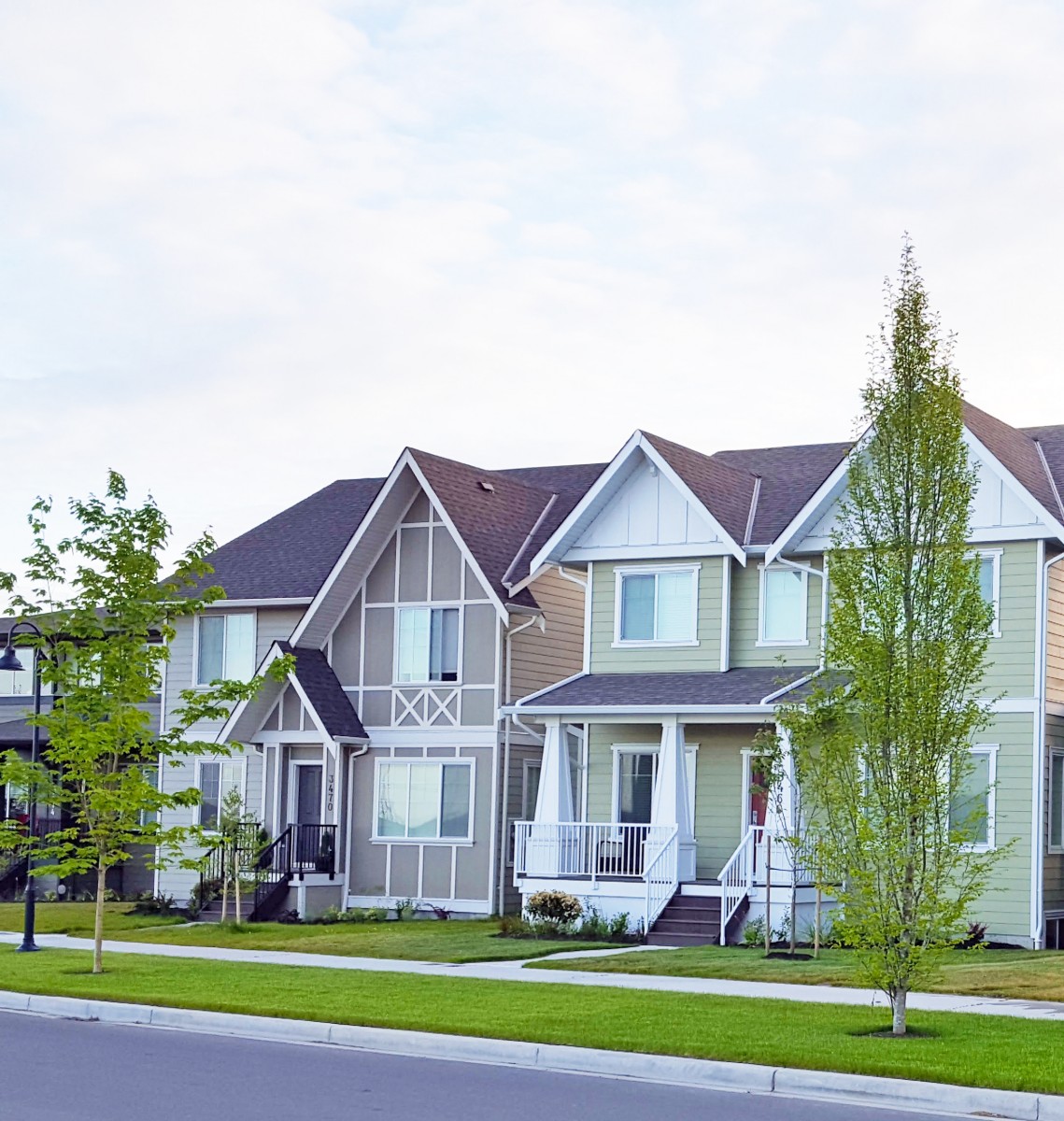 Boulevards are the strip of public land between a private property line and the street or sidewalk. 
Property owners are responsible for maintenance of the boulevard bordering their property
Boulevard maintenance includes keeping grass trimmed and clear of litter and waste. 
Often boulevards have underground utilities such as water, hydro, or gas lines. Access to boulevards is required for maintenance and installation of these services and infrastructure.
City staff are responsible for parks, boulevard gardens, and roadside mowing
Mowing of parks and selected roadsides and streetscapes is scheduled regularly throughout the summer months.
Crews schedule spring parks mowing as early as possible, but with rapid grass growth and/or wet conditions, it can take a few weeks to finish the first round of mowing.